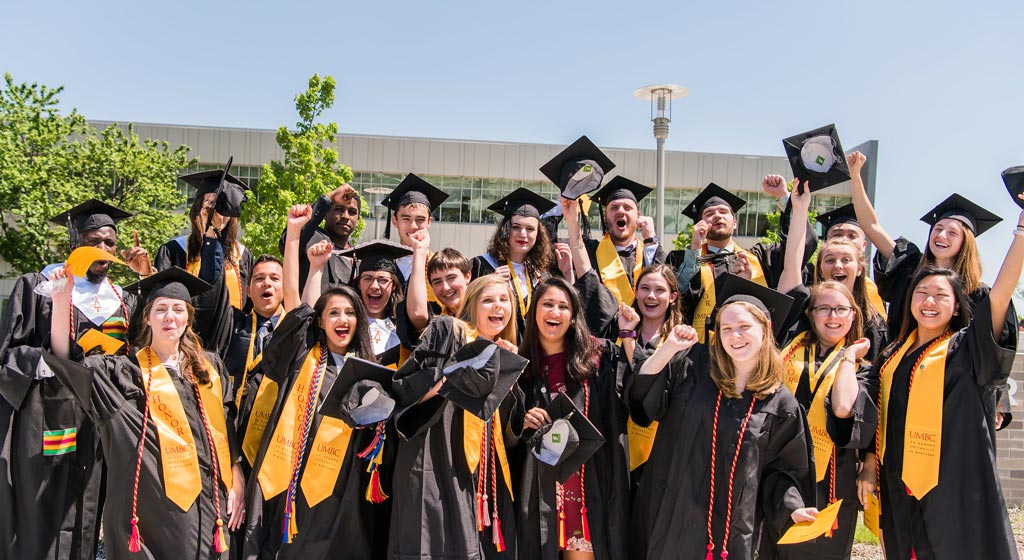 The Academic Success Center provides centralized support services to all undergraduate students at UMBC. Through a coordinated approach and an unwavering commitment to student success, the Academic Success Center fosters a welcoming environment that provides a one-stop opportunity through Academic Policy, Academic Learning Resources, and Academic Advocacy for students to achieve their academic goals and claim their future with a UMBC degree.
Academic Success Center Response to the COVID-19 Pandemic
---
---
Please note: UMBC is committed to creating an accessible and inclusive environment for all students, staff, and visitors. If you have difficulties accessing any of the materials on our site, please contact us so that we can provide an alternative format and remedy any accessibility challenges.