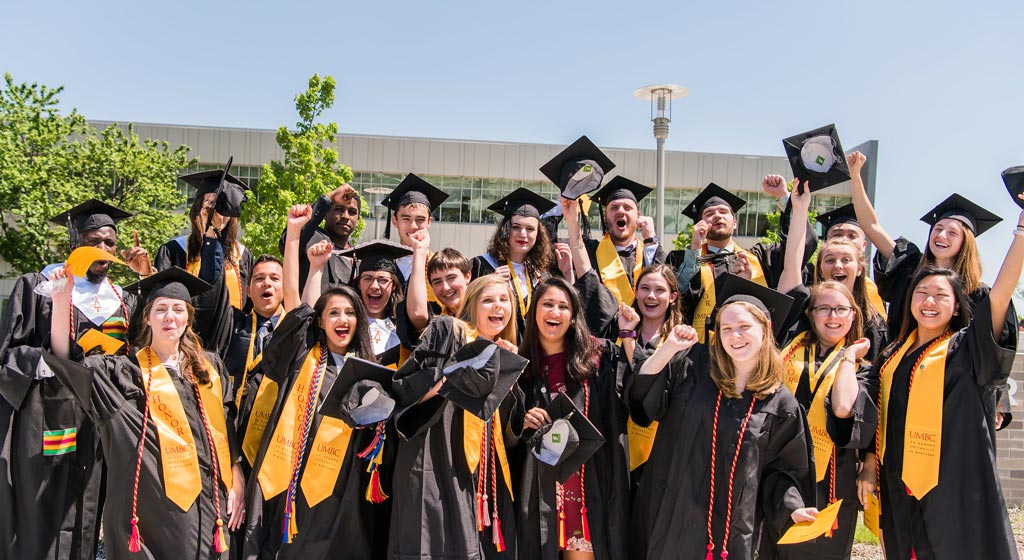 The Academic Success Center provides centralized support services to all undergraduate students at UMBC. Through a coordinated approach and an unwavering commitment to student success, the Academic Success Center fosters a welcoming environment that provides a one-stop opportunity through Academic Policy, Academic Learning Resources, and Academic Advocacy for students to achieve their academic goals and claim their future with a UMBC degree.
Academic Success Center Response to the COVID-19 Pandemic
---

Admissions interviews involving prior academic misconduct
General undergraduate academic policy questions
Non-applicable semester petitions
Petitions regarding the General Education Program and/or University Requirements
Petitions regarding undergraduate commencement participation

First year interventions/alerts
Internationally certified tutor training program
Math and Science Tutoring Center
Online learning resources
Proficiency-building courses
Supplemental Instruction Peer-Assisted Study Sessions

Coordinated care to connect students to appropriate university resources and services
Early outreach with students to enhance persistence, progression, and timely degree completion
Guidance for students in navigating institutional policies, processes, and petitions
Individual student appointments for academic success
Response to individual student inquiries and faculty/staff referrals to assess and address academic matters that may be barriers to graduation
---
Please note: UMBC is committed to creating an accessible and inclusive environment for all students, staff, and visitors. If you have difficulties accessing any of the materials on our site, please contact us so that we can provide an alternative format and remedy any accessibility challenges.