What is Academic Advocacy?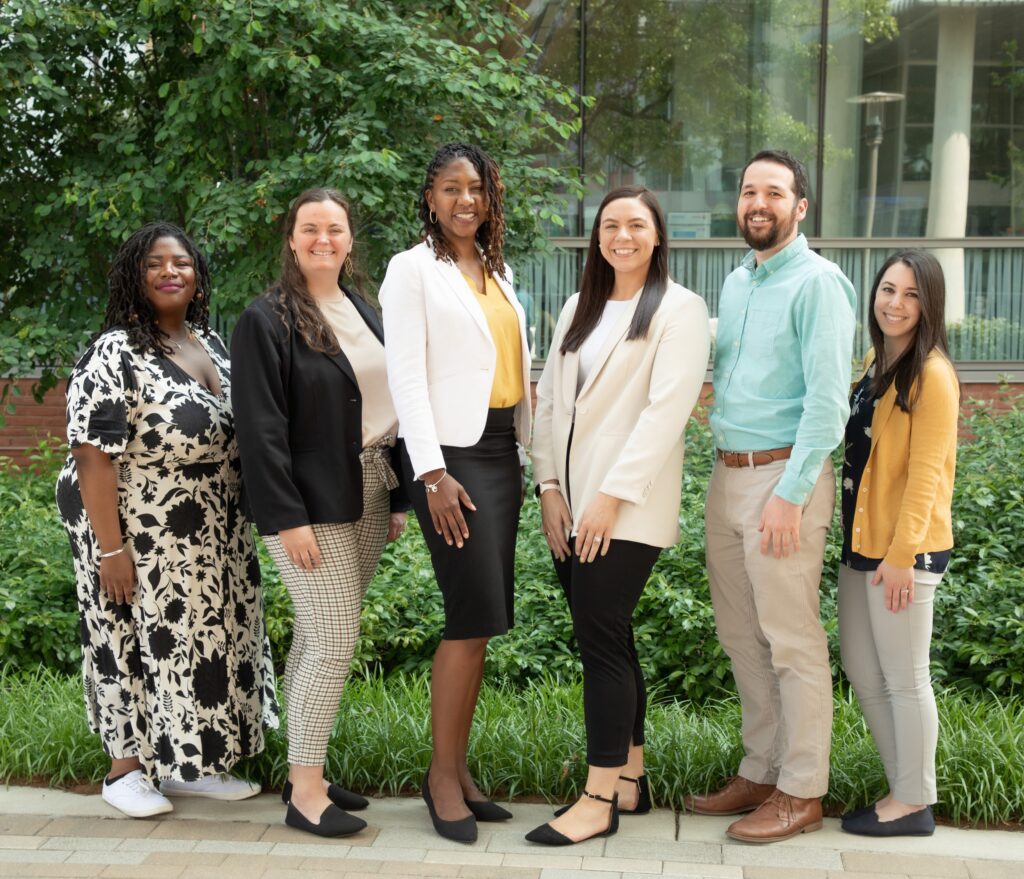 Academic Advocates are dedicated to serving undergraduate degree-seeking students to assist them in resolving academic and institutional challenges that may adversely affect persistence, progression and timely completion of degree.
Undergraduate students identified, or those referred, who may be experiencing barriers to graduation will receive direct outreach from an Academic Advocate to address issues in a timely manner. No matter how complex the concerns (i.e., personal, academic, or financial), Academic Advocates will work together with students to review their progress, present options toward graduation, map out a plan for success, and facilitate communication and connections with the appropriate resources.
Learn More about Academic Advocacy
First and Second Year Academic Advocacy