The Computing Success Center offers drop-in assistance to students enrolled in computer science and information systems courses.
In addition to these courses, tutors may be able to help with other CMSC courses on a case-by-case basis.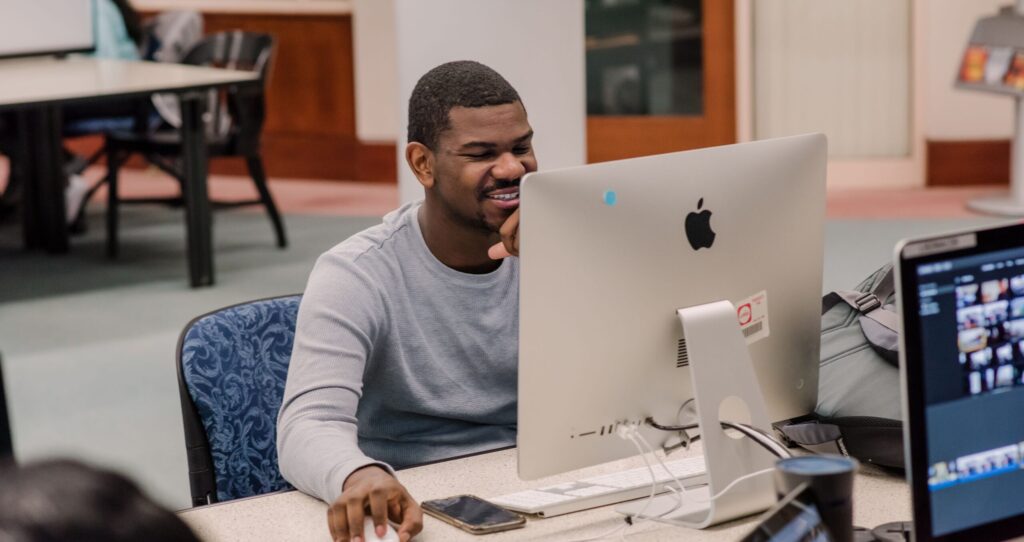 The schedule below reflects available tutoring for Spring 2022. To view Summer offerings, please visit the Summer Tutoring Page.
---
---
This help is supplemental to the help provided by the CSEE and IS Graduate Teaching Assistants and the Undergraduate Teaching Fellows assigned to courses.
Appointment tutoring is also available for select CMSC and IS courses. More information about tutoring appointments can be found on our appointment tutoring page.
If you have any questions about the Computing Success Center or Academic Success Center tutoring services, please email tutoring@umbc.edu.